For Sale by Owner.. check THIS out!
---
Amanda is looking to help a few For Sale By Owners who want options...

FACT: There is a lack of inventory!
FACT: This option will expose your Home to preapproved buyers!

Complimentary photography paired with being listed in the MLS...
you can go from "For Sale" to "SOLD"... quick!!
Success Story ...
"If you have to sell your house "For Sale by Owner" and need the extra marketing of an MLS ad. Look no further than Amanda and her team. My wife and I were in a tight spot where we couldn't afford a realtor. Amanda offers a $500 flat fee to post your home on the MLS and to take professional pictures. She will review the contract when you have a potential buyer or help in anyone way she can. With this service my home sold in less than two weeks for full asking price. This wouldn't have been possible without Amanda's flat fee service." -The Boggs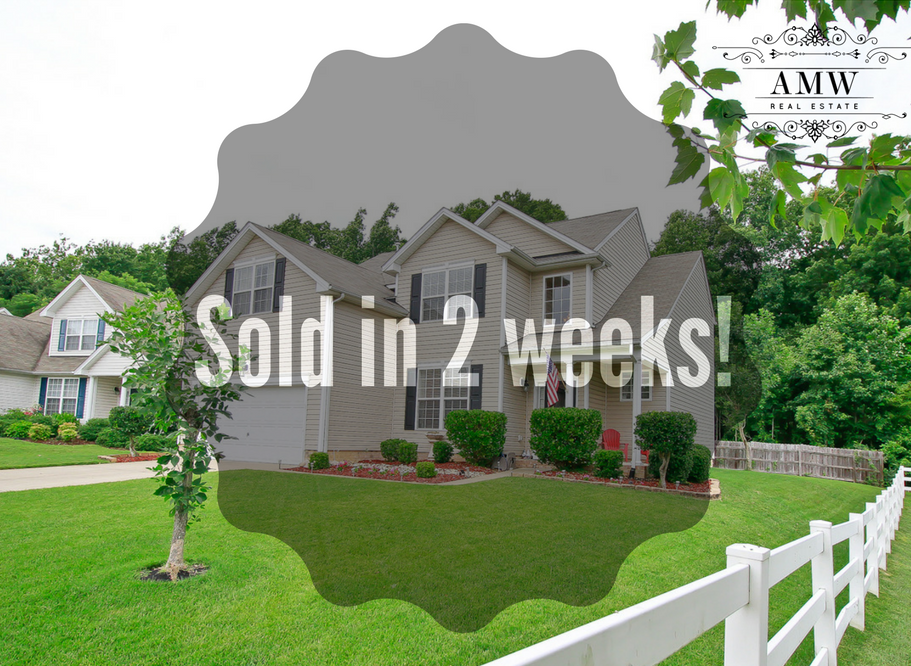 Want to get started? Let's get you in the MLS in the next 24 hours!
| | | |
| --- | --- | --- |
| | $500 Click to Purchase | $1,000 Click to purchase |
| | MLS Listing & Enhanced Marketing | MLS Listing & Full Service |
| | | |
| Listing in MLS | X | X |
| Lockbox | X | X |
| Listing in Zillow, Trulia, Realtor.com | X | X |
| Listing syndication to MANY websites | X | X |
| You pick the buyer's agent commission | X | X |
| Required Forms for purchase agreement | X | X |
| Ability to withdraw listing at any time or extend | X | X |
| Facebook Marketing | X | X |
| Open House Ads | X | X |
| Post Sign | X | X |
| Single Property Website | X | X |
| Showing Coordination | | X |
| Transaction Management- contract to closing assistance | | X |
| Property Video by iMovie app | | X |
| Flyers on property | | X |
| Marketing Updates | | X |
FAQ:
Q. Can I still sell my house myself?
A. Yes! You can!! If an agent brings a buyer you will need to honor what you offered in the MLS but you can still market your home and sell it on your own!
Q. How do I get started?
A. First, pick your option and pay for the service MLS Listing & Enhanced Marketing or MLS Listing & Full Service. Once you have made your payment Amanda will reach out for your property information unless you email it first to her at Amanda@amwre.com
Q. How soon will my house be on the market?
A. After you have given Amanda the property address you can expect to have the listing paperwork in your email within 12 hours. Once you have signed your paperwork you can expect your home to be in the MLS within 1 to 24 hours!
Q. When will my house be photographed?
A. Amanda is going to a hire a Professional photographer to photograph your home. It depends on the availability of the photographer but Amanda's goal is to get the property exposed to as many buyers as possible as soon as possible!
Q. What if I decide that I do want help with comps, showing coordination & transaction management?
A. Just let Amanda know how you are feeling and she will determine how she may be able to help you further.
Q. What about my "For Sale By Owner" Sign?
A. You'll need to comply with the local MLS's guidelines. A beautiful white post sign will benefit you greatly. The public won't necessarily know that you are selling on your own. In most cases, if a buyer knows you're "saving on a commission".. they may try to low ball you based on what they think you are saving.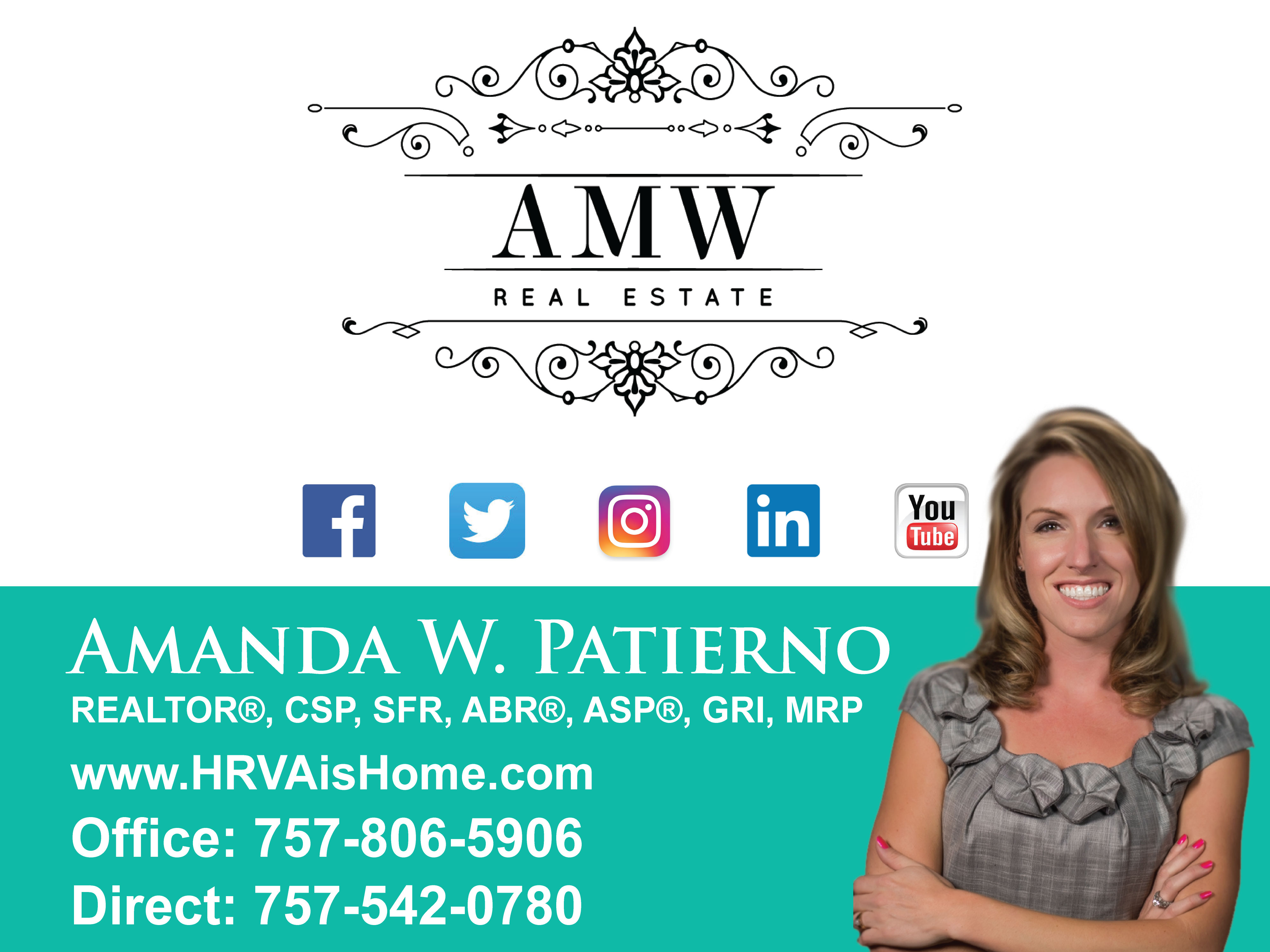 Another success story coming soon...