Only $185,000 in the Heart of Ghent!
---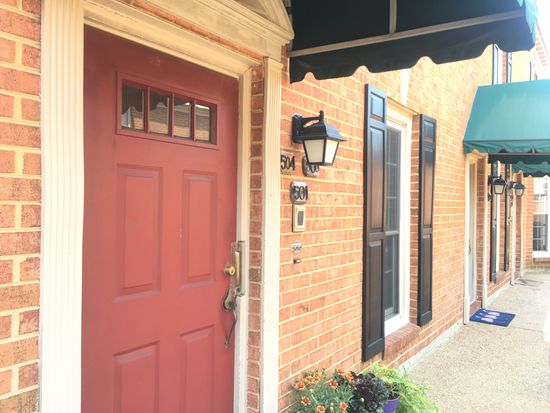 $185,000 | 2 Bedrooms | 2 Bathrooms | Almost 1,100 sq ft
1304 Stockly Gardens Unit 505, Norfolk, VA 23517
---
Anyone who knows me knows that although I reside in York County I absolutely LOVE Ghent. 10+ years ago my office was on Monticello. I truly enjoyed all that the Downtown/Ghent area had to offer. The shops, MacArthur Mall, the restaurants on Colley Ave and enjoyed watching 21st Street flourish. It's such a unique area. I love that this condo sits in the heart of it all. Easily walk to shops, take a quick ride over the Chrysler Museum or the Norfolk Zoo or walk down to see the U.S.S. Wisconson through the gardens of The Pagoda.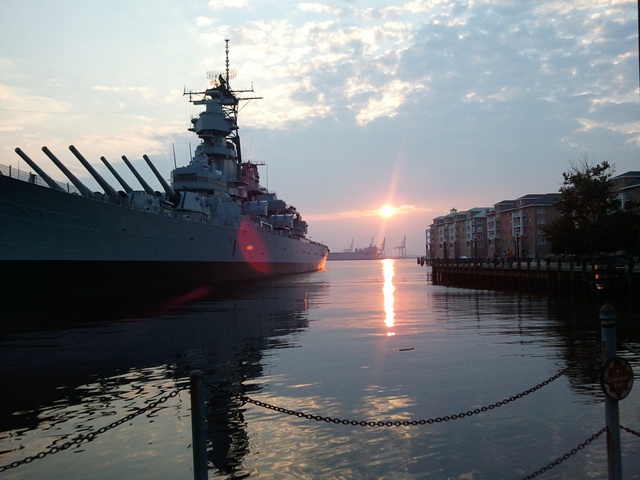 Stockley Gardens hosts the annual Stockley Gardens Arts Festival that happens each year. This home is just a few short strides to the Ghent Dog Park which is one of many Dog Parks in the city of Norfolk.
Okay, let me tell you more about this adorable condo that is more Town Home than a condo!
The home features 2 Bedrooms, 1 up and 1 down. It is open and airy and has been freshly painted and features NEW carpet too!
It has a loft that features a wet bar in addition to a living room/sitting room!
This home features a ton of storage and even a balcony off the back of the home.
Some great extras to mention, the home has a newer Heating and Cooling Unit AND Water Heater!
You may have been wondering about laundry and parking? You are covered! This home includes a full-size washer & dryer and covered parking!!!
If you are curious about this home you can contact the owner directly or Amanda would love the opportunity to show you this home!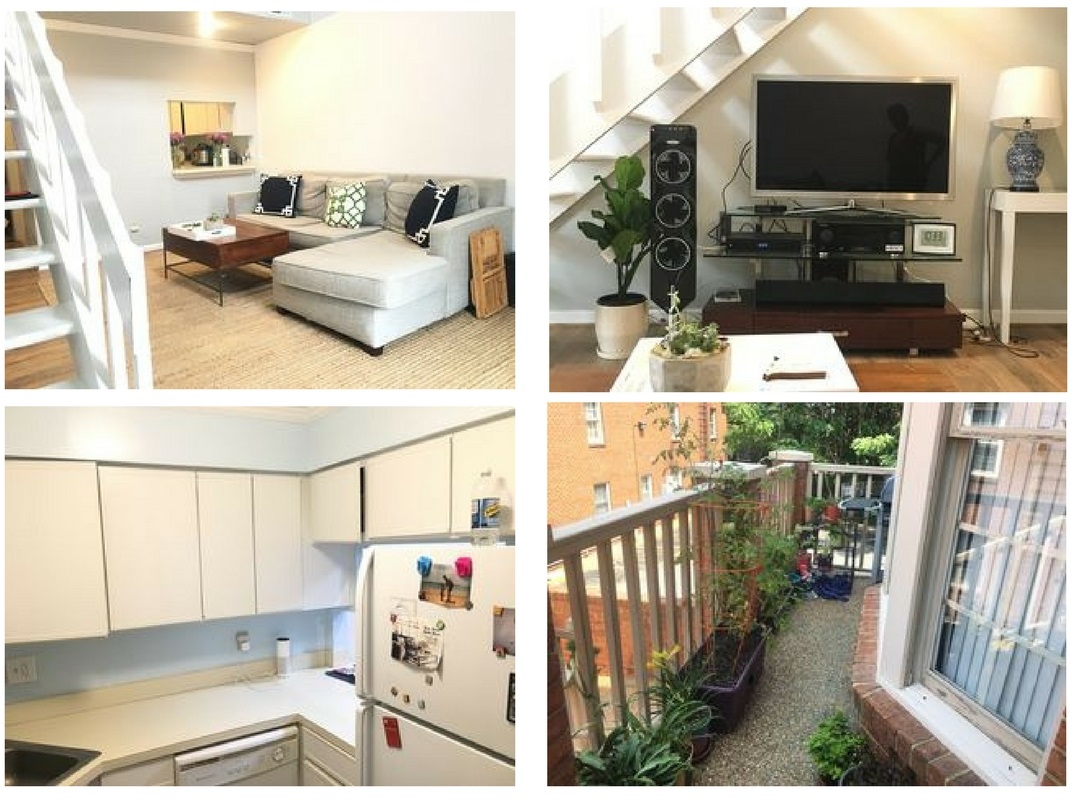 ---
Q. What do the owners LOVE about their home?
A. Wonderful neighbors, close to everything, open floor plan allows natural light. The bedrooms afford complete privacy. We love being right next to a dog park!
---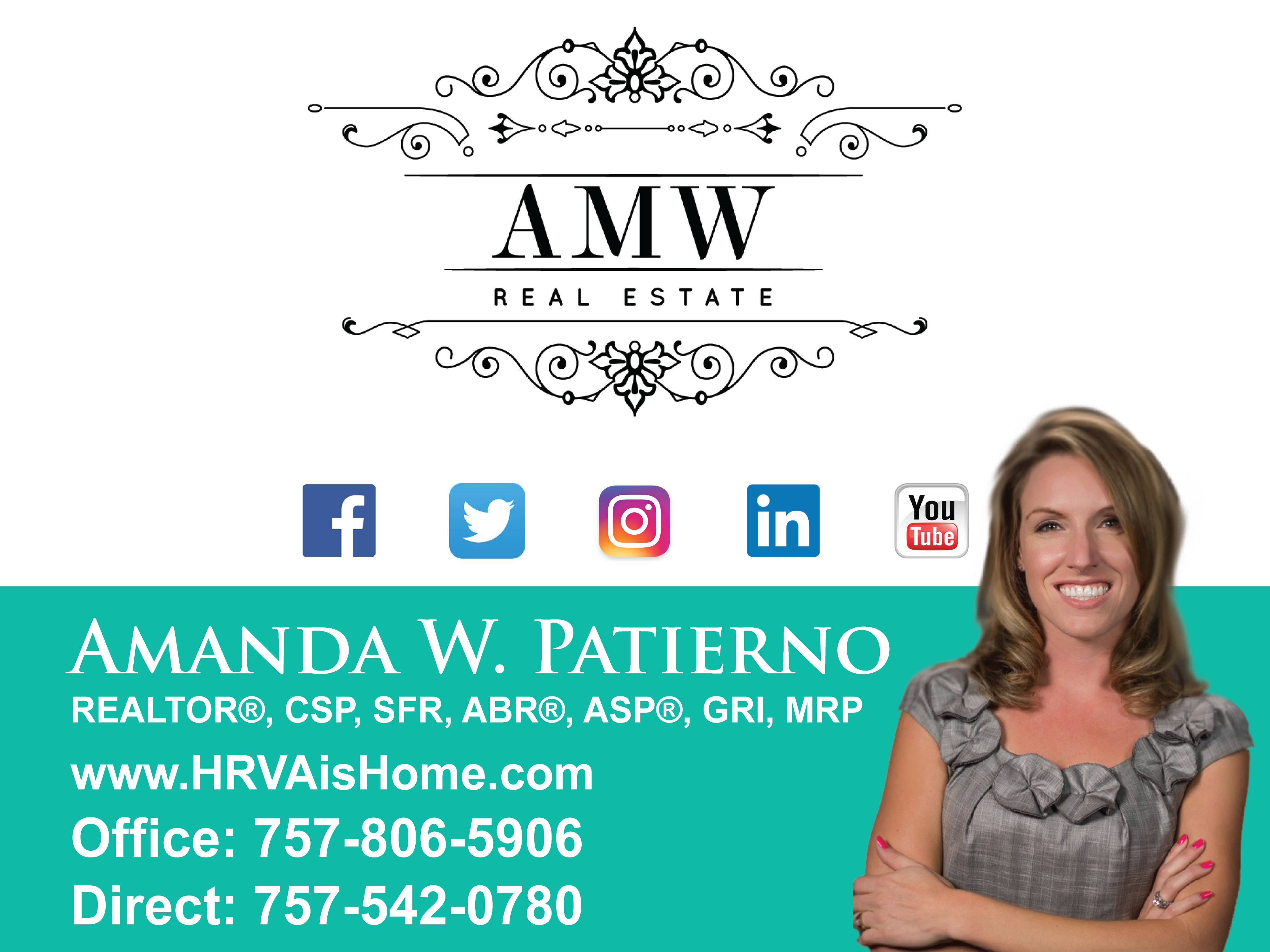 *This home is listed for sale by owner