Meet the Team
---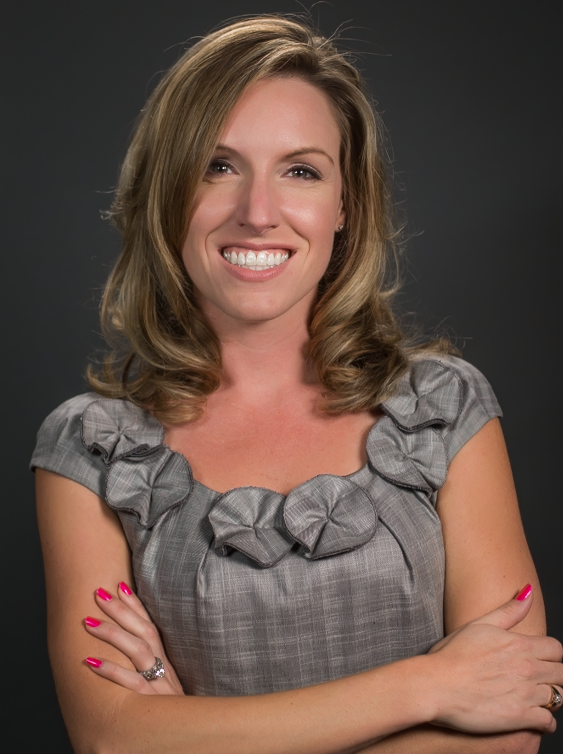 Amanda Walsh Patierno
Amanda has spent her entire career gaining experience and expertise in the world of real estate. Amanda prides herself on constantly pioneering new technology to ensure her marketing techniques are second to none. This is evidenced by her constant increasing business, the dynamic portfolio of investment properties entrusted to her to be managed, and also her valued reputation among her peers, associates and past clientele.

Amanda ensures she is constantly educating herself to better serve you. Her clients are always advised with the most up to date information on local real estate trends, as well as current and future factors that may affect real estate investments and sales, and also ensures she is fully informed of happenings within the real estate industry.


Amanda formerly served as a Director on the Board at The Virginia Peninsula Association of REALTORS® 2015/2016.
She is also a member of The Northern Virginia Association of REALTORS®. Amanda is also a member of the Professional Development committee 2015-2017 for the Virginia Association of REALTORS®.
Amanda holds these peer elected positions to ensure she is at the front when new information discussed. Amanda also prides herself in her work, as these positions also enable her to shape and encourage the local real estate industry towards a better future.
---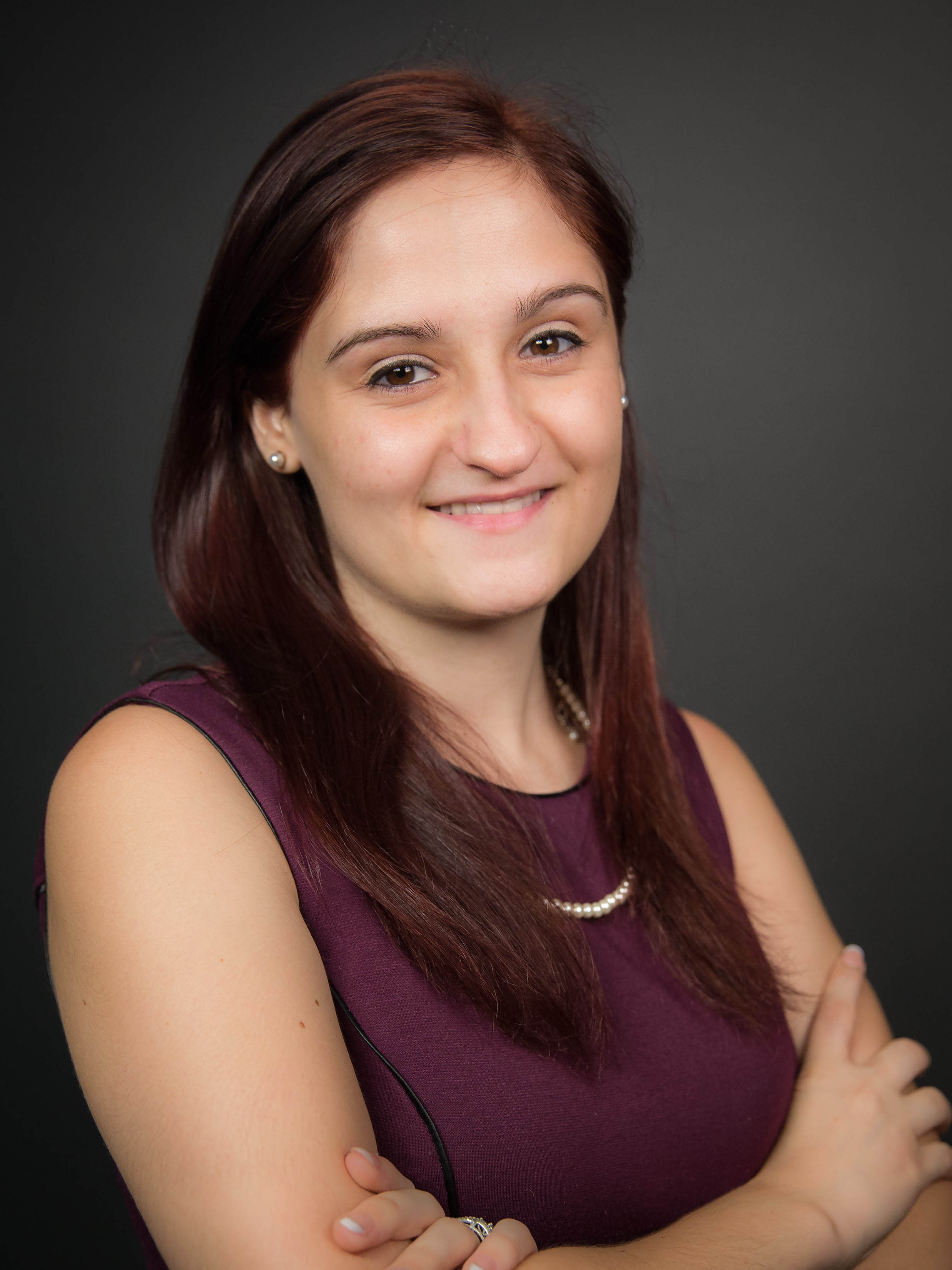 Holly Herbert
I love Real estate, have a passion for helping my clients and consider each one of my clients as a friend. My goal is to help each client make the very best decision about real estate, whether it be buying a new home, or selling their current one. I am Driven, Attentive, and Devoted to making your buying or selling experience with me one of the easiest transactions that you will go through. I have plenty of energy to make what can be an exhausting task, simple. I always have my clients best interests at heart.
A happy client is my measure of success. I work with a limited number of buyers and sellers at one time to ensure that you will not feel like you aren't being taken care of or that you are being put on the "back burner". As your agent it is a priority for me to be readily available to you. My being able to address any issue & answer all your questions or concerns in a timely manner is critical to your experience being easy and great. (Ask me about my Communication Guarantee).
It is important to use a professional, like myself, that provides all the information you need to make the best decisions with one of the most important transactions you will make in your lifetime. I can guide you and show you step by step how to buy or sell your home. Focusing on the lower Peninsula of the Hampton Roads area make it easier for me to focus my expertise to just a few cities and perfect my expertise on these cities. (Yorktown, Hampton and Newport News).
I'm a fellow Home Owner, mother of 3 children and Married to a wonderful husband. I enjoy Reading, taking my kids out around the city, and running.
---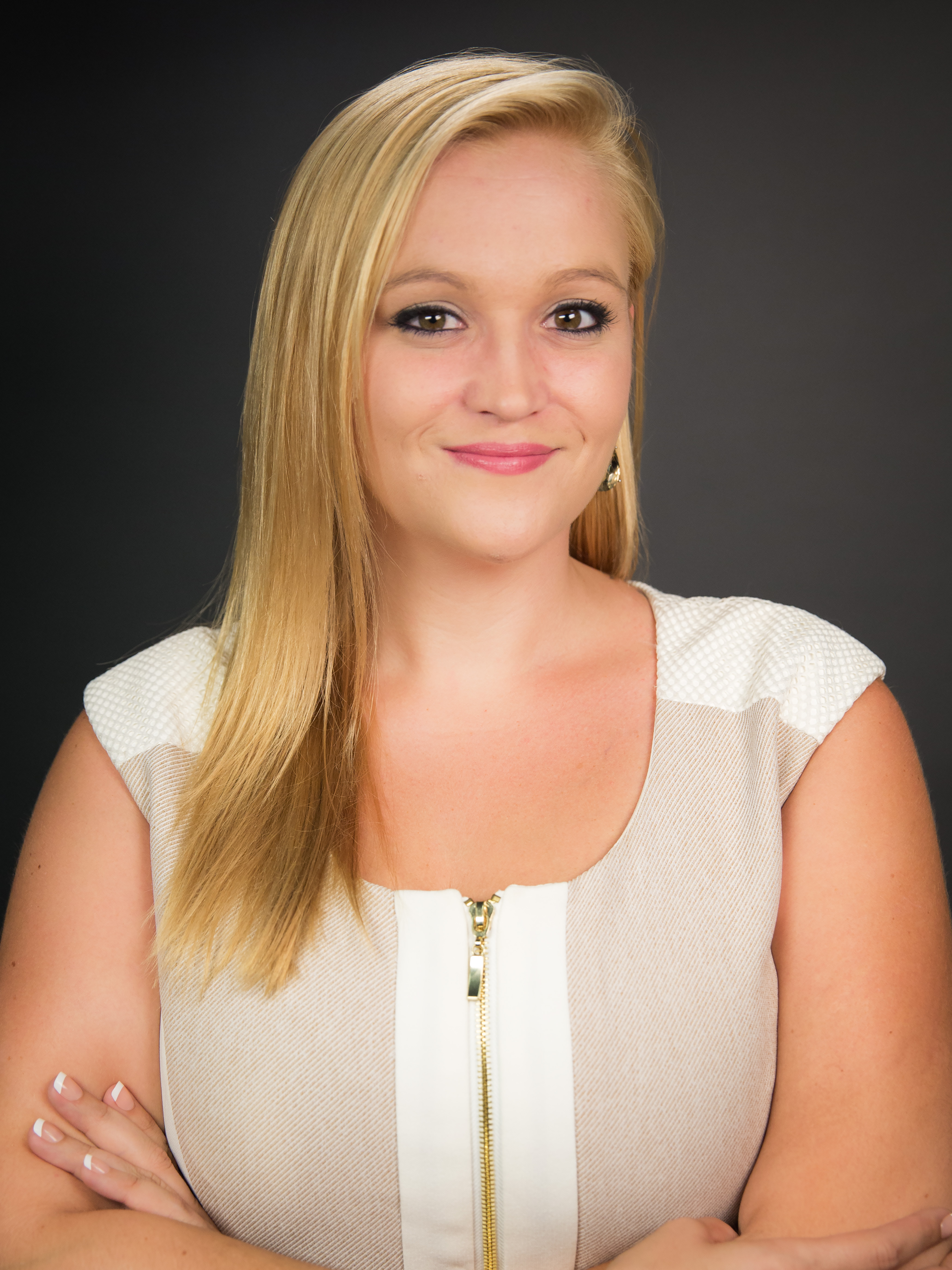 Brittany Wrobel:
With a background in sales and management, organization and consistent progress forward is always my goal not only in life but with my clients as well. I want to do more than help you find a house, I'm looking to match you with the home of you and your families' dreams. As a client of mine your needs will be first to me as it is crucial that you know you can trust in me as I will put your best interest above all and do my very best to guide you each step of the way throughout the entire process of either buying or selling. As a dedicated Mother and business woman I understand how important it is to have the right person fighting for your needs, negotiating for you, as well as explaining each step of the buying and selling process. I pride myself most on my outgoing personality, honesty, organization and most importantly getting things done in a timely manner. My goal is to help you achieve your goals so together we get you Home!
---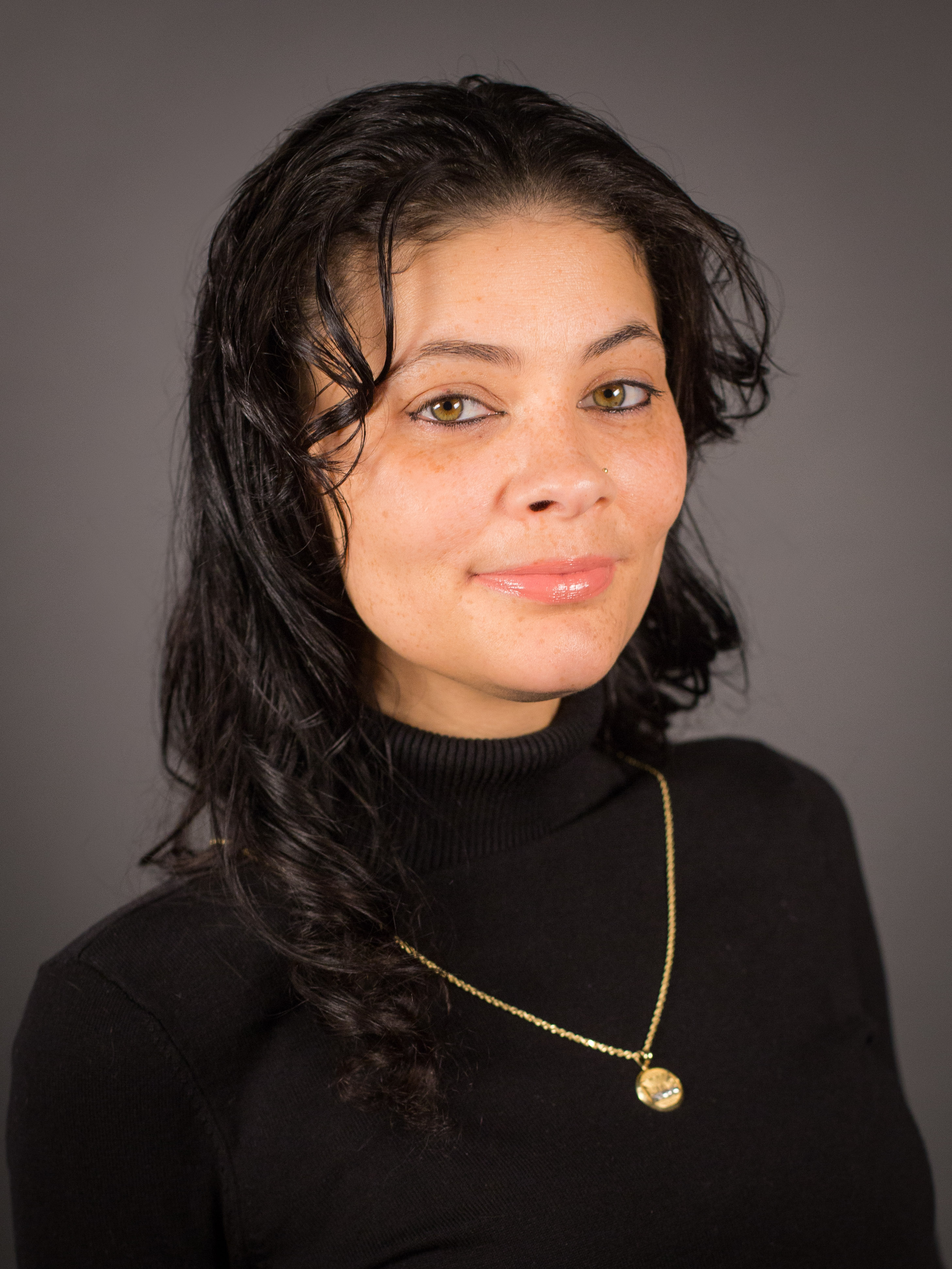 Patricia Neville:

The force that drives me is the watching clients reach the achievement of buying their first home or selling a home, through impeccable customer service. I pride myself on being open, honest, and available whenever a client has any questions or concerns.
As a mother of four, I know the importance of finding that home that will be the setting for many smiled upon memories to come. It is a process I'm honored to be apart of, and enjoy guiding them through.
Listening to a client's wants, and needs and making them a reality is what I'm here to do. I have years of customer service and know the importance of listening to the clients needs, and being available whenever needed to make sure the client is beyond satisfied with my representation.
Honest professionalism, and dedicated customer service is my promise to my clients, in order to bring them great results.