Home-Hunting and Moving-Day Tips for Dog Owners
---
Home-Hunting and Moving-Day Tips for Dog Owners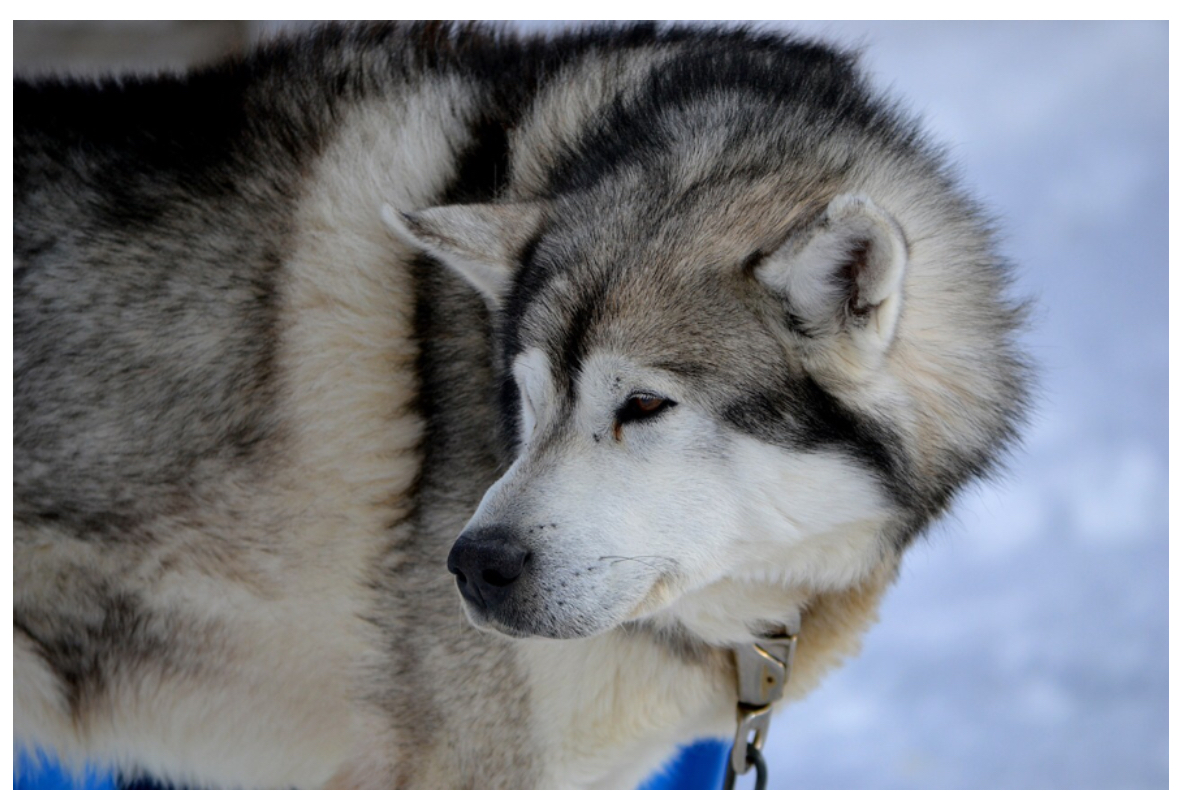 Photo via Pixabay
You love your dog and want her to be happy with any new home you end up purchasing for her and your family. As you hunt for the perfect new home, you might be uncertain as to what you should be asking about on behalf of your pet, and what to do on moving day when you worry the shock of the transition may be too much for her.
Here's some advice on what to ask about when scoping out a new potential home, and how to have a problem-free moving day that allows your dog to acclimate well to your new home.
Home Hunting
1. Find Out All You Can About Local Ordinances
When mulling the purchase of a new home in a new town, sit down and research local city and county rules, ordinances, and regulations governing pet ownership. You do not want to unknowingly break a rule here or there and be slapped with a high penalty fee as a result.
Luckily, these days, you can count on most communities having parks specifically designated for pets. Contact your local recreation and/or parks department to give you the addresses of pet playgrounds and parks located near the site of your potential future home, and check them out. Are they suitable for your dog?
2. Acquaint Yourself With HOA or Apartment Building Rules
Similarly, it's best to familiarize yourself with all condo board or townhouse rules regarding pets, when you're considering buying a condo or townhouse. If you're able to find a whole house within your budget with a sizeable backyard for your pet, read the rules and bylaws of the relevant homeowners association. These can vary in strictness, depending on the neighborhood.
3. Check Out the Layout of Each Potential New Home
Take a good look at the layout of a property you're eyeing and visualize how best you could set up pet space in such a condo or house. Will your companion animal have enough lawn or living room space? Would your dog have more of a problem with carpeted or hardwood floors? Anticipate as many problems with the space as you can when it comes to your pet. For example, your dog may be older and have a problem with the long flights of stairs in the home.
Investigate the lawn space of the potential home as well. Is the ground a bit too muddy? Does the space have adequate fencing? Is the yard large enough for your dog? Be sure to find out the answers to these questions, and more, for yourself. Your realtor will be painting you a sunny picture of the yard space, so go out and actually walk around the property yourself and inspect the fence to get a feel for the space.
Getting Ready for Moving Day
Here are a few tips on how best to acclimate your dog to your new home.
Before the Move
It's vital that you adhere to your dog's routine as best you can in the weeks running up to moving day, on moving day, and in the weeks after moving day. Her routine assures her that she still has a place in your heart and that the chaos behind the move is just temporary.
During the Move
The day of the move, be sure to take your dog out for an extra-long walk so that she'll be too pooped to be nipping at your heels during moving day. Once you arrive, temporarily keep her in a separate room as you sort through the first day's boxes of belongings. Give her access to her favorite toys so that the scents of the old home comfort her during the chaos of the move.
Only when things have calmed down a bit, and the family is able to give your dog its full attention, should you consider letting her out to explore the new home. If she proceeds to eat well, seems to like the premises, and is constantly seeking out play time and affection, then congratulations, you've enabled an easy and smooth transition.