Latest Posts
August 27, 2017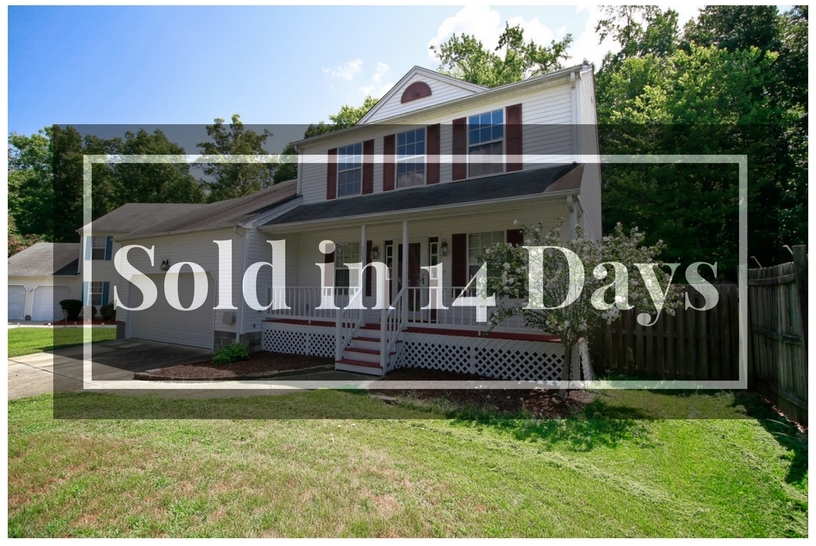 Read More
August 27, 2017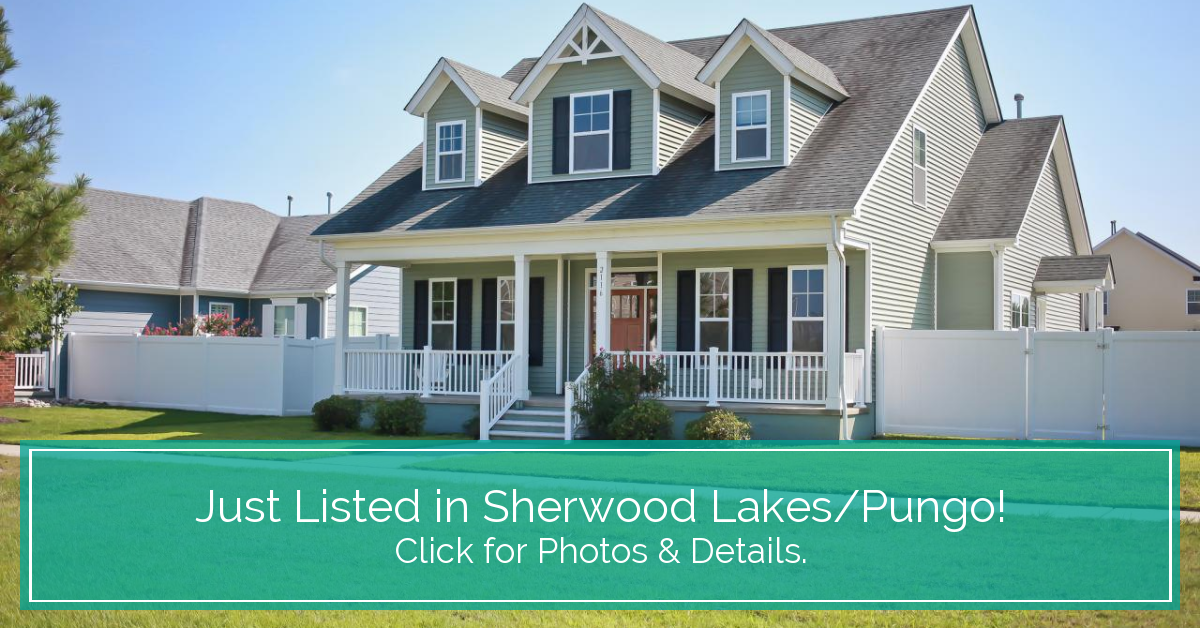 Read More
August 22, 2017
45 Piedmont AVE, Hampton, VA
$ Click for current price
2 BEDROOMS | 1 (1 full ) BATHROOMS | 1000 SQUARE FEET
Charming & updated... move in ready home, on a dead-end street with scenic views off a spacious deck!! Refinished Hardwood Floors. Freshly Painted. New Stainless Steel Appliances. New Countertops. Eat-in Kitchen area. Washer/Dryer. Formal Dining. Bonus Room, ideal for a small office, nursery, shoe closet, toy room off the living room. 1 Year Home Warranty. Spacious floored attic! You could own for less than you probably pay for rent! Easy commute to the Shipyard, local tunnels, park and the Chesapeake Bay!

Read More
August 20, 2017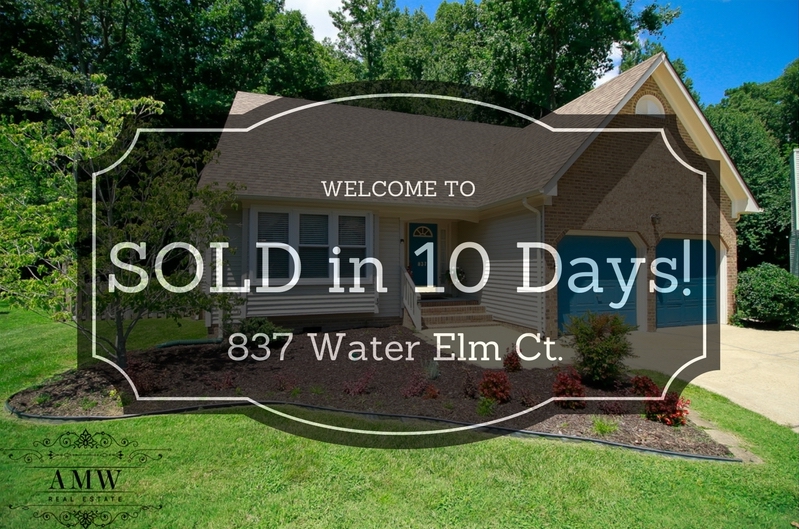 Read More
August 12, 2017
Anyone who knows me knows that although I reside in York County I absolutely LOVE Ghent. 10+ years ago my office was on Monticello.
I truly enjoyed all that the Downtown/Ghent area had to offer. The shops, MacArthur Mall, the restaurants on Colley Ave and enjoyed watching 21st Street flourish. It's such a unique area.
I love that this condo sits in the heart of it all. Easily walk to shops, take a quick ride over the Chrysler Museum or the Norfolk Zoo or walk down to see the U.S.S. Wisconson through the gardens of The Pagoda.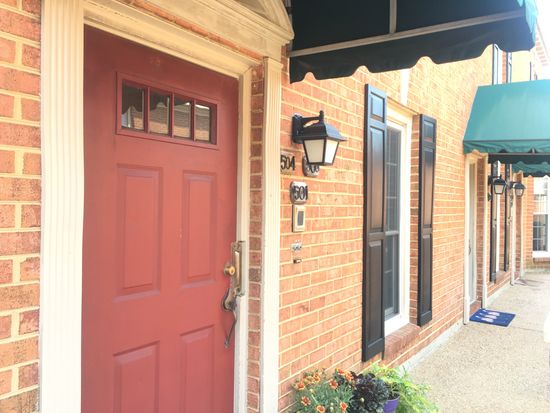 Read More
August 10, 2017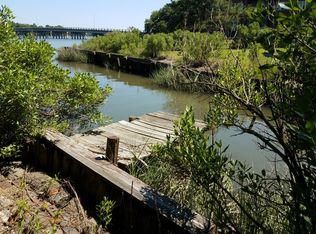 Read More
August 8, 2017

Let's set the stage.
- No Money Down
- Very little out of pocket up front
- Own for less than renting
Read More
July 25, 2017
The Incredible Joy of Owning Your Home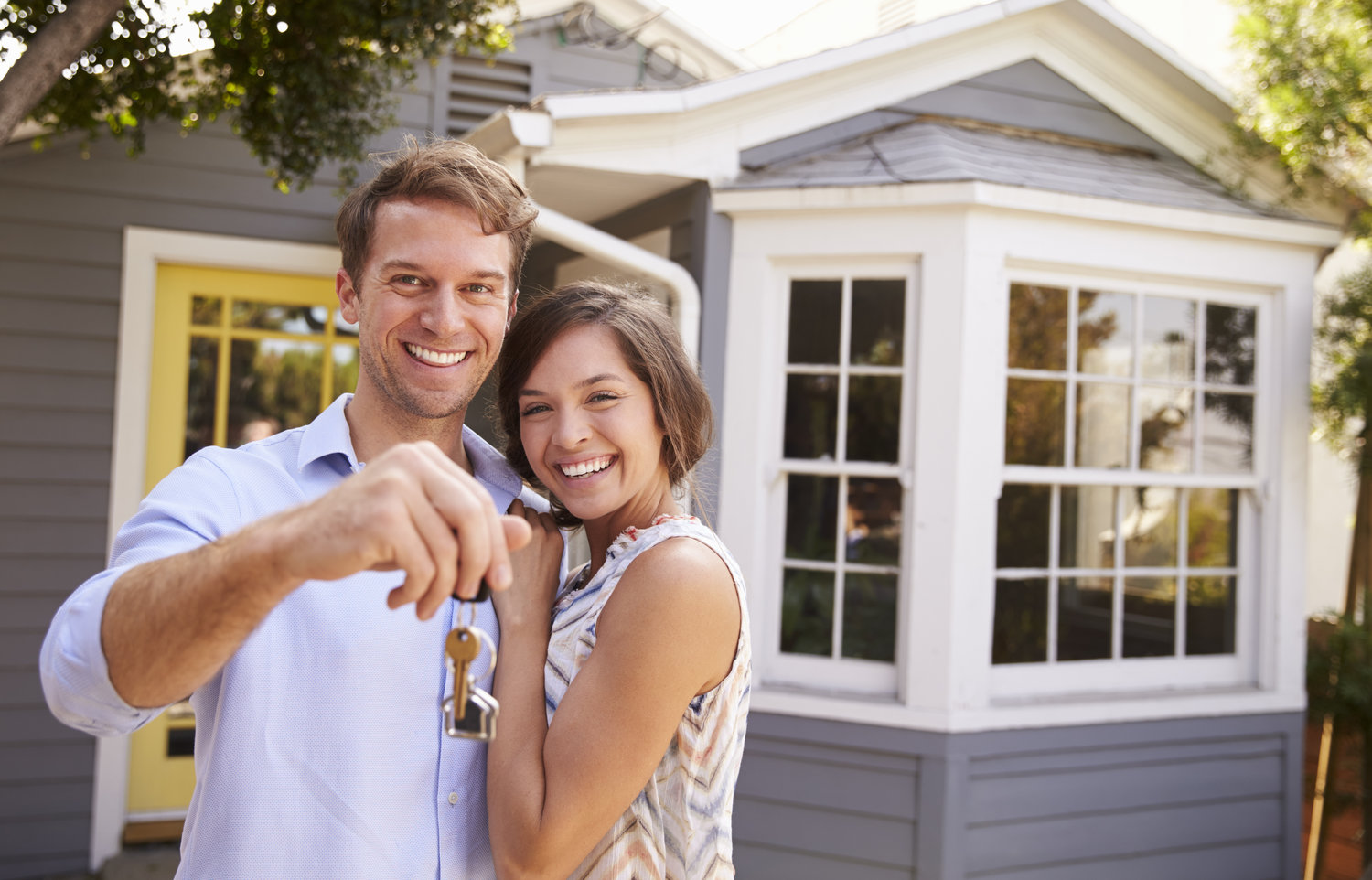 Read More